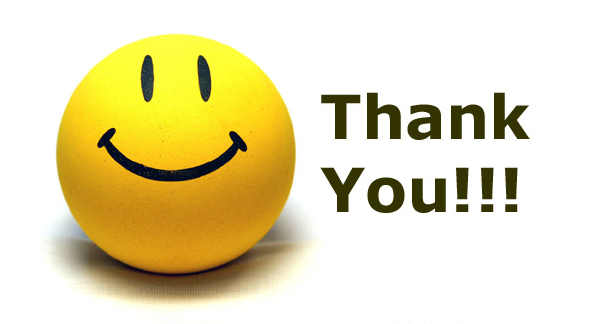 You will shortly receive an email from me. If you don't, please, check your spam folder and mark my email as non-spam.
I will be in touch with you in the next 24 hours with more information.
In the mean time don't forget to connect with me on my social channels to get the newest updates!